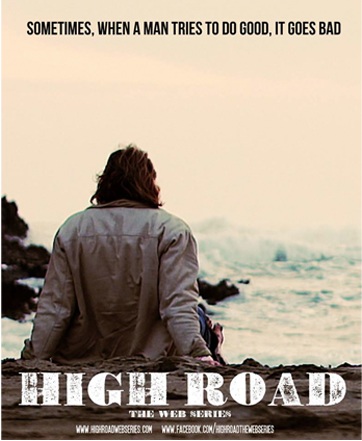 High Road - The Web Series
I must be living under a rock.
I've heard of web series tv shows before, but have never really given them much attention since they always seem to be low budget with amateur actors.
Boy was I blown away when someone recommended this nugget of gold shot in Piha.
Spread over 8 episodes, with each episode roughly 8 mins in length, you get to watch an extremely well written, well shot and well acted story of an old school rocker 'living the dream' out of a caravan in Piha.
With a kickass playlist right out of the 60's and 70's, the soundtrack alone makes it worth a watch. Maybe it's time I changed my opinions about low budget film.
We've put episode 1 below for you to get started, there are 8 episodes in total. To watch them all, head on over to their web series page located here.
So what did you think? We would love to hear thoughts below in the comments area.