Warm Your Heart
Wind, rain, sleet, flooding, we are at the heart of winter right now so hopefully we can look forward to some improvement! Clear skies, crisp fresh snow and fresh days with the promise of spring must be just around the corner... Here's our roundup of gorgeusness for this time of year.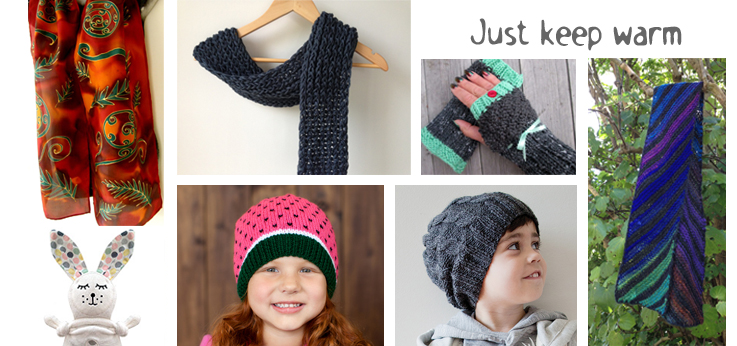 Koru & Ferns on Fire Handpainted Pure Silk Scarf, Blue Colour Handmade Loom Knit Scarf, Hand Knitted Merino Wool Fingerless Gloves, Skew Scarf Ocean & Skies, Skinny Cable Sloucher, Juicy Watermelon Hat, Marla Rabbit Heatie

Keeping those extremities warm is important!
In case of power cuts... or a chance of romance, it's a good idea to keep plenty of candles around...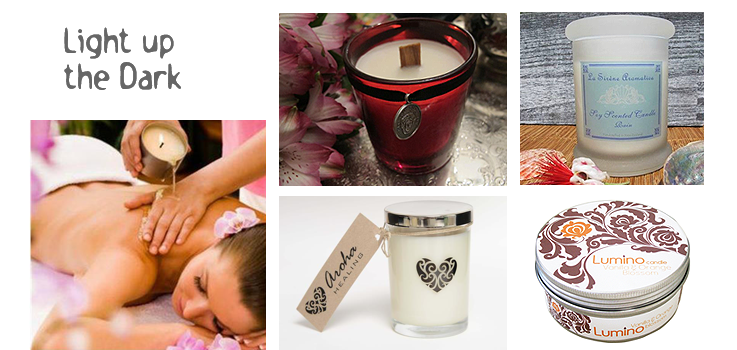 Massage Candle - Lavender & Vanilla, Tarocca, Blood Orange & Bergamot Aromatherapy Candle, Rain Scented Soy Candle, Vanilla Orange Soy Candle in Tin, Healing Candle - Aroha/Whanau
Finding yourself wrapped in black on black? Gorgeous jewellery lifts the mood and is an easy way to bring some colour to your outfit.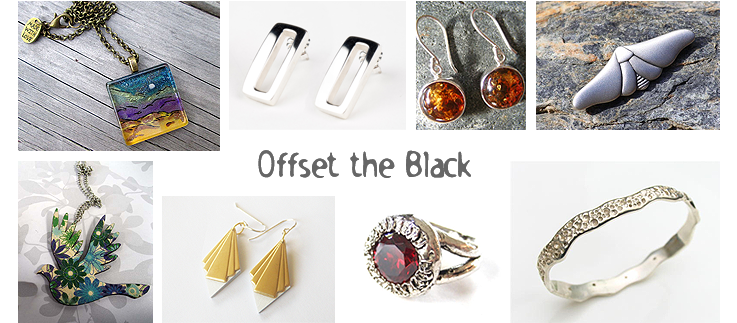 Laguna Beach Handpainted Glass Necklace, Assymetric Link Silver Earrings, Silver Amber Earrings, Moth Brooch in Sterling Silver, Lava Bangle, Garnet & Sterling Silver Ring, Diamond Fan Earrings, Flying Kereru Necklace
Winter skin needs extra care. Natural products with no nasty additives are the best choice.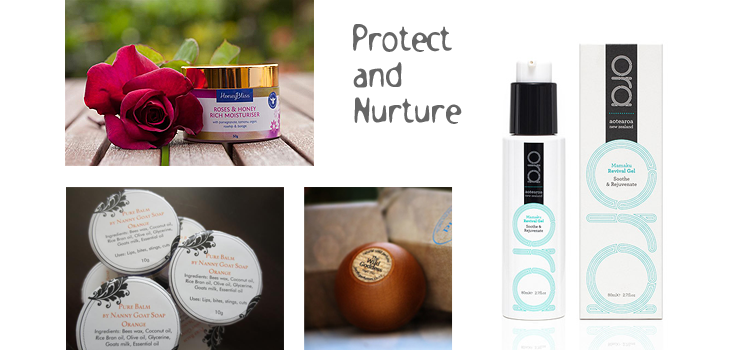 Roses & Honey Rich Moisturiser, Mamaku Revival Gel, The Wild Goddess - Artisan Range Perfume, Pure Balm in Orange
Hot cups of tea and home baking or a soothing lemon and ginger tonic. Enjoy the warming effects of hot drinks in special style.
Pirate Tea, Country Mugs - Kiwi Dots, Licorice Allsorts Tea Cosy, Teapot Lucky Stars, Personalised Teaspoon
Take some time out while you have that cuppa...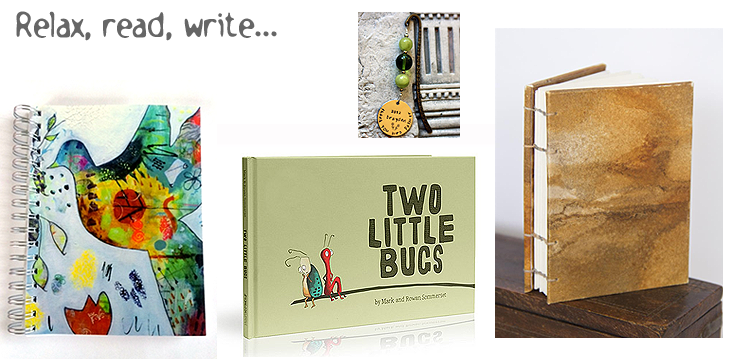 Feeding Time - Lined Notebook, Personalised Bookmark, Handmade Journal in Rust, Two Little Bugs
Stay warm, stay healthy and think of the good times to come!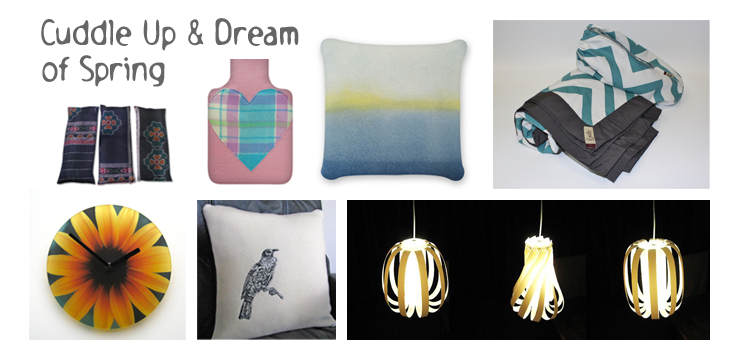 Ikat Lavender Eye Pillows, Pattern Heart Hottie Cover, Hand Dyed Landscape Cushion, Picnic Beach Mat, Bulb Lightshade, Tui Embroidered Cushion, Daisy Wall Clock
What's your favourite way to get through the coldest days? :)