The way to Dad's heart...
There are many kinds of family feasts to be enjoyed on special days like Father's Day, maybe it's a large gathering at home, a meal at a favourite restaurant or a picnic lunch. We love a relaxed Sunday morning and a simple Sunday evening meal so we are sharing two of our family favourites that use mainly store-cupboard ingredients, are fail safe to prepare, and can be made by older children with minimal adult input.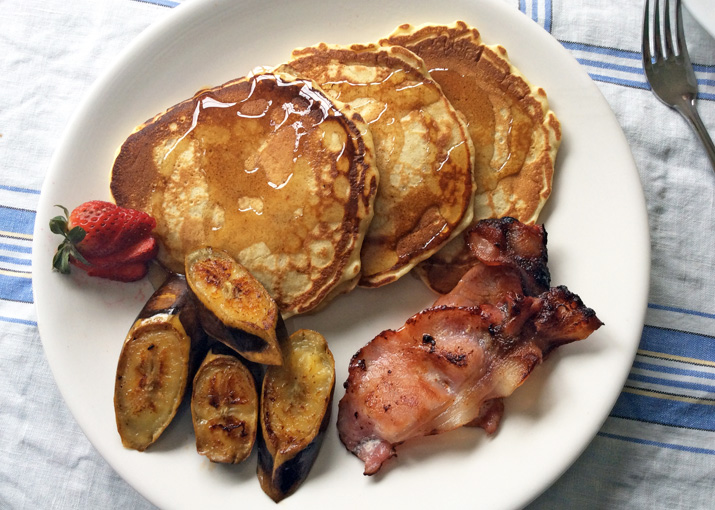 Firstly, pancakes. Pretty basic and so easy to buy the plastic bottle of powder and just add milk - don't go there!! It's much tastier, cheaper, better for you and still so simple to make your own, you just need a great recipe. This one does it for us:
At the other end of the day, one of our favourite go-to's: Real Carbonara.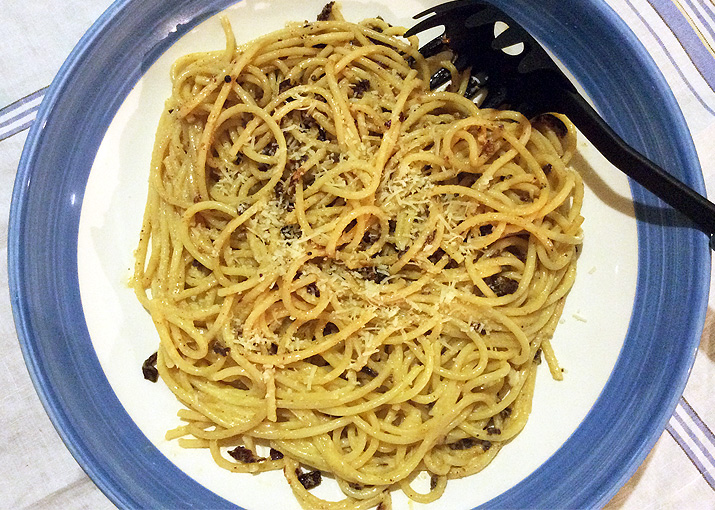 This recipe was given to me by a dear friend in Australia. She married a guy of Italian descent and her mother in law handed down a few great recipes and cooking tips. This recipe is so simple but always comes out creamy and satisfying - no cream required. This is comfort food at its best.
We hope you have a wonderful Father's Day and to all Dads - thank you for doing your best, we love you!