Giveaway Time!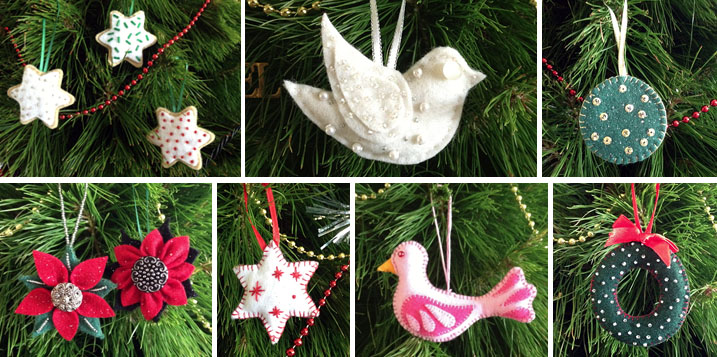 Every Christmas I give my daughter a decoration which will contribute to her collection to take when she leaves home one day. It's a tradition we both love and giving a hand made decoration not only has real meaning but gives the tree an eclectic touch.
We are giving away a beautifully stitched ornament to add to someone's collection. The winner will have a choice of the decorations available. We'll send it by courier to a New Zealand address.
These decorations look so much better than we can show in our images. The colours are superb and the stitching so delicately tiny, 'outstandingly adorable' is the phrase that sums them up!
Terms:
Each order equals one entry
Entrant must be a registered user on DiscoverMe (to comply with facebook terms)
Winner must agree to have their name appear on this page and our facebook page
Winner will be notified by email and have the opportunity to make their selection until midnight Wednesday, whereafter we will select the prize (so that we can send it to you as soon as possible)
Good luck and we wish you a Wonderful Christmas!
Jo