FREE Gift Tags!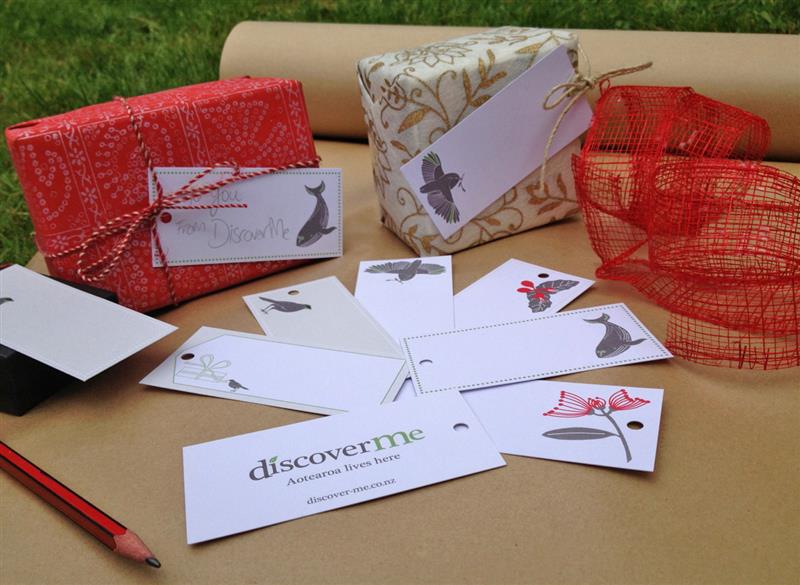 As a celebration of the Christmas season - and because we like you - we are giving a set of our
gorgeous Gift Tags FREE with every order from now until Christmas! The set of six exclusively designed tags are matched with with cute organic hemp ties and come with a DiscoverMe car decal.
Please note the tags may arrive separately to your order, and may come before or after it.
The tag delivery will not affect the status of your order in any way :)
So shop up and enjoy something a little bit special on us!
MERRY CHRISTMAS from DiscoverMe xx