Welcome To Our Blog - Win Prizes!!
Hey folks welcome to our Blogazine!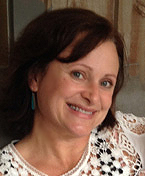 My name is Joanne, I am the curator of DiscoverMe. It's my job to find new talent, reply to
applications and look after our customers and our sellers. The best part of my day is when I
chit chat with someone either on the phone or via email - making a connection with people is
really special to me whether it's momentary or a lasting relationship. I hope to bring that
connection to you through this blog.
We'll talk about things of inspiration and interest to me (and you I hope!) gorgeous creations and
stories from talented minds, delicious and health giving food, thoughts and tips on caring for
ourselves and this world we live in, and last but not least, your comments and contributions.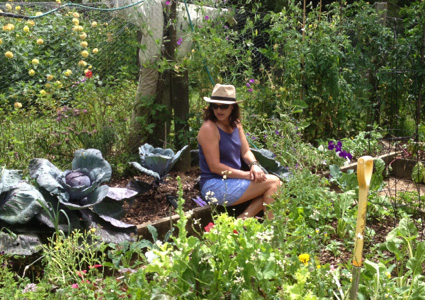 at right Happiness is: a garden in summer
A Blogazine is nothing without its readers.
Please join our community and feel free to add
your comments or apply to submit an article.
We would be delighted to hear from you!
You can save your favourite blog articles to your DiscoverMe account. Bonus: if you use your
facebook log in to start a DiscoverMe account,
your friends can find you on DiscoverMe to check
out your favourites list and buy great gifts for you! Create an account here.
If you would like to make a contribution to the blog, please contact us using the form at the foot of this page and tell us what you'd like to share.
Let's get to it!!
To kick off our blog section, we're giving prizes to 3 winners. All you have to do is:
1. Choose the prize you would like to win.
2. Tell us which one you would like to win by entering a comment below.
3. Add this article to your favourites list.
*ting!* Share this post on facebook to get an extra entry into your chosen prize draw.
Competition will be drawn on July 31st, 2014.
This month's fab prizes are :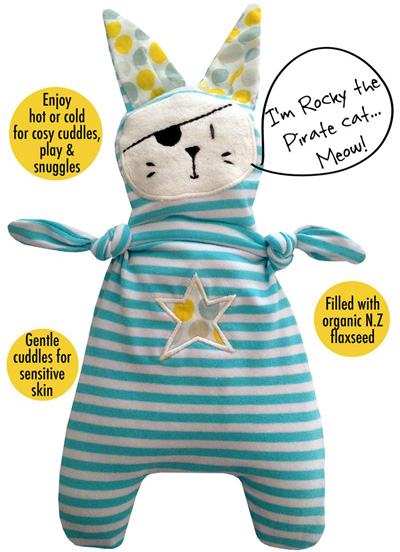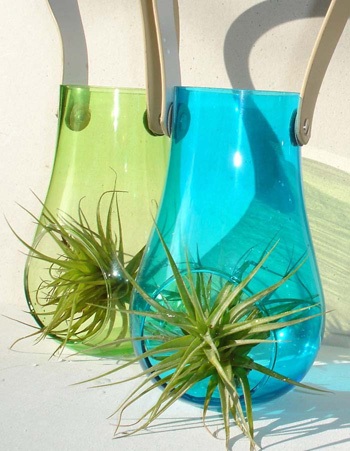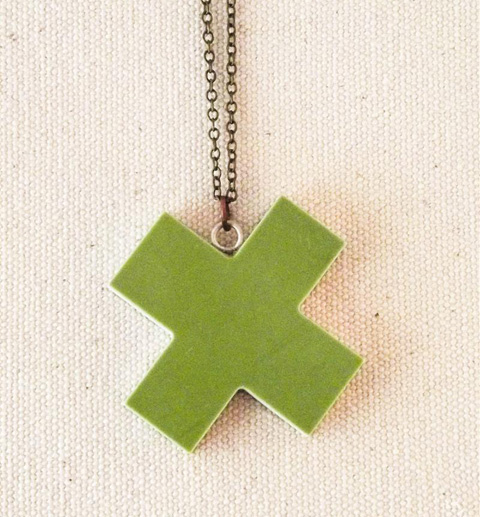 1. Heatie Pirate Cat 2. Lantern & Air Plant - medium 3. China Cross Necklace on Brass Chain
In fact, if you like prize draws, its a good idea to ensure you are on our mailing list as we will have competitions every month!
We hope you enjoy :)
Hey folks, the winners have been announced and notified. They are:
Heatie Pirate Cat - Bronwyn Davey
Lantern & Air Plant - Lois Hampstead
China Cross Necklace - Claudine Fraser
Keep a look out for our August prize draw!